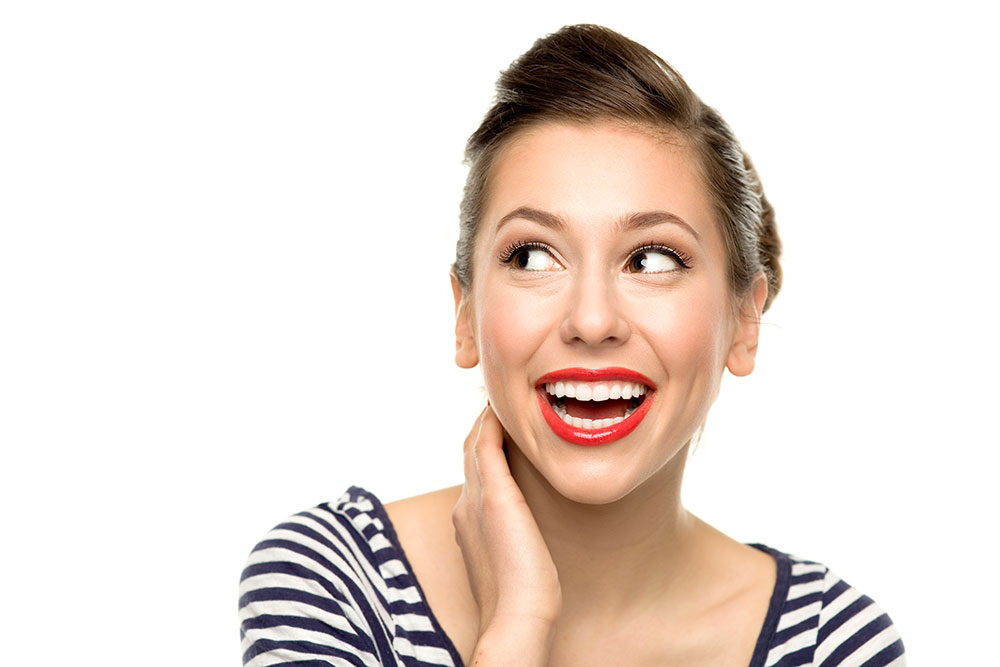 Teeth alignment without using metal braces
What is Invisalign®?
The Invisalign® System is a cosmetic dental option used to straighten a person's teeth gradually over time. Invisalign® works as a different way to traditional braces and the inserts worn by each are clear and nearly invisible, hence the name. The Invisalign® aligners are tailor made for each's teeth after the doctor takes x-rays and impressions of the teeth. The aligners are worn throughout the entire straightening process.
How do the Invisalign Aligners Work?
While each situation for each person will be different, the dentist will create a treatment program and order a set of aligners to fit the person's teeth and adjust them till they are straight. The aligners are fabricated using BPA-free plastic which is soft and comfortable when worn. The aligners should be worn every day and only taken out when eating certain foods and to brush the teeth as well as when flossing. As the patient continues to wear the aligners, his or her teeth will gradually begin to shift to their correct position in relation the other teeth. The aligners will be switched out for a new pair every two weeks and should in place for at least 20 to 22 hours each day. The entire process takes roughly 12 months in adults and around the same time as conventional braces for teens. When taking care of the aligners, the dentist suggests that patients take out their aligner and rinse it with warm water each night. Patients may also wish to brush them with a soft bristle toothbrush.
What Advantages does Invisalign® Offer?
In addition to being nearly invisible, while conventional braces cannot be taken out during the process when using the Invisalign® System the aligners can be removed when the person needs to clean his or her teeth or when eating foods that would otherwise get stuck to the braces. This makes it a great deal easier to maintain good oral hygiene habits throughout the process. Also, Invisalign® aligners are transparent and made of a smooth plastic, while traditional braces are constructed from metal which can irritate the patient's cheeks and gums.
If you are looking for expert Invisalign aligners in Beverly Hills, please request an appointment with us.